To:

Citizens, Electeds and Community Leaders Representing Santa Cruz County Communities
Choosing Democracy Santa Cruz County, CA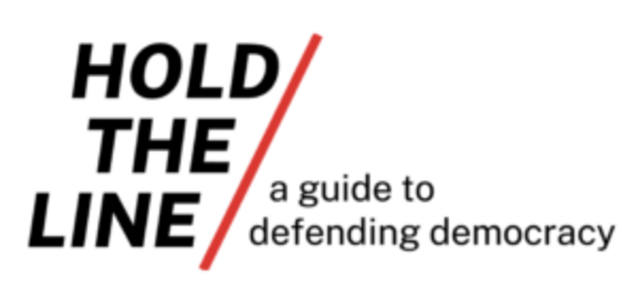 1. We Pledge to vote in this election and to protect and to do all we can to keep polling locations open, accessible and free from interference.
2. We Pledge to talk with our friends, family, and neighbors and get them to commit to vote early by mail and in-person beginning Oct 5.
3. We Pledge to demand that our elected officials and institutions count every vote.
4. We Pledge that we will participate and/or support efforts to immediately & nonviolently refuse to cooperate with any illegitimate power grab – a clear and dangerous denial of the democratic will of voters – that is attempted. We MUST protect the integrity of the democratic process.
Why is this important?
Choose Democracy Santa Cruz County is a coalition of local organizations led by members of Veterans For Peace, Chapter 11 and a growing coalition of local activists and organizations affiliated with a National Effort to Protect The Vote! We are encouraging the participation of everyone who agrees that Donald Trump and the Republican Party have given every indication that they will do everything they can to suppress the Vote in this Presidential Election, in an effort to retain power, both before, during and After November 3, 2020!
We are asking that you read and sign the below pledge by emailing your agreement to [email protected] Please add your name, phone and an address along with any organizational affiliation and personal message you wish to add.
More info? Email [email protected]