To:

Governor Phil Murphy
Allow NJ Hair Salons & Barbershops to reopen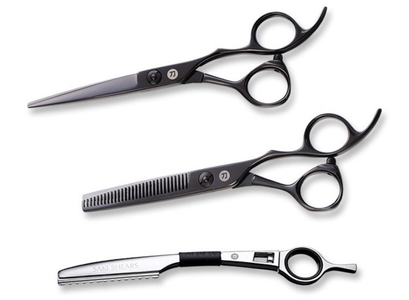 Allow for soft opening/ total opening of NJ hair salons !!
Why is this important?
100% of the Licensed Hair Salons and Barbershops in New Jersey have been abruptly shut down since the onset of the Coronavirus quarantine, even though safety measures could have been considered and implemented to prevent a total shutdown. Governor Murphy has allowed several other businesses, such as home improvement stores, Ice cream shops, liquor stores, coffee shops, etc., to be deemed "essential" and allowed to operate. Governor Murphy is also allowing all NJ beaches and boardwalks to reopen as long as social distancing is practiced. Why can't hair salons and barbershops be allowed to reopen under the same conditions ? The NJ Board of Cosmetology has stringent requirements that must be followed to ensure the health and safety of every client, many salons have been implementing theses guidelines for years. With the implementation of additional safety measures hair salons and barbershops can safely service clients. I ask that those In agreement petition for all licensed hair salons and barbershops to immediately be one of the first businesses on the list to reopen.