To:

General Motors
GM PAC: Keep your word, stop funding insurrection.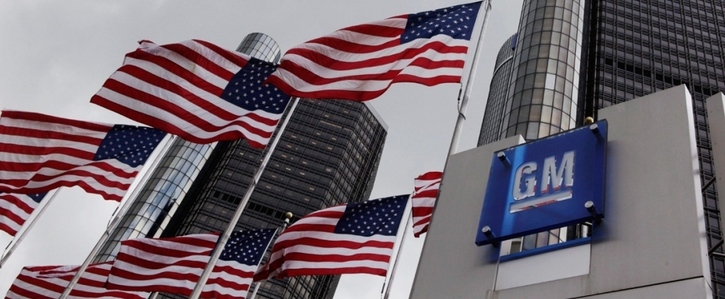 GM: Keep your promise. Don't fuel insurrection. Stop all PAC donations to politicians who voted on January 6 to overturn the election and the committees that support them, call on them to renounce their votes, and rescind any contributions you've made to them in 2021.
Why is this important?
After the shocking violence of January 6, General Motors' PAC pledged to pause all political donations and reevaluate its relationship to the lawmakers who fueled the insurrection. But watchdogs have found that they have broken that promise and have donated to nearly a dozen lawmakers who voted to overturn the election.
The 147 members of Congress who voted to reject the election results helped fuel the insurrection, advanced conspiracy theories, and attacked our democracy. These members of Congress should renounce their votes against certifying the election and commit to respecting the 2020 election, future elections, and our democratic system, and GM and other corporations and industry groups should demand that they do so.
We've already seen some companies who had let their commitments to democracy slip make things right. Toyota, who made a similar commitment in January, was also singled out as a top contributor to insurrectionist lawmakers based on CREW's research -- and they changed their policy to prevent it from happening again. GM needs to follow their lead, as well as the dozens of companies who haven't kept their commitments.
GM: You did the right thing in January to distance yourself from the lawmakers who threatened our democracy. You must keep your word and refuse to backtrack on this commitment.