To:

NC Alcohol Beverage Control Commission
HOW WOULD YOU LIKE LIQUOR DELIVERED TO YOUR FRONT DOOR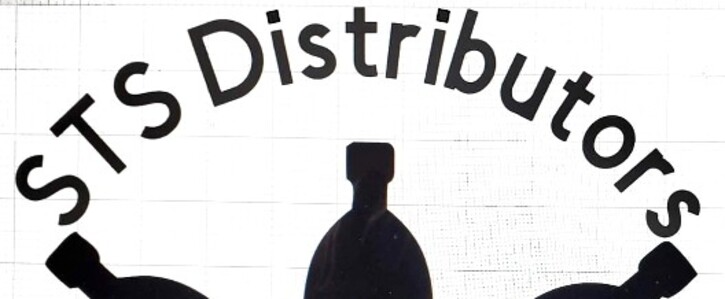 House bill 890 section 1.2 18b-800 is not providing a legitimate service to your customers. The bill allows for online ordering, while the customer still has to come to the store to pick up there order - not providing any convenience at all. Studies show that 80% of people stop for a drink after work. A recent survey revealed that more people would go home and drink if it could be delivered to there front door, oppose to stopping for a drink. We are requesting for bill 890 section 1.2 18b-800 be amended to include the option for online delivery, by including the option for online delivery you will be providing a convenience to your customers.That's not currently offered and reduce fatality rate by keeping more impaired people off the road because they are already at home.
Why is this important?
We live in a time where convenience makes a difference. It will be a added bonus to be able to have liquor delivered to your door since you have the option to have everything else delivered.