To:

Officers of the American Federation of Mineralogical Societies
2021 Rockhound Relief - AFMS must waive dues!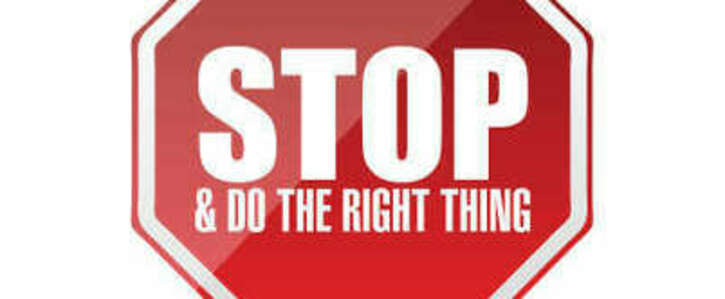 PLEASE RESPOND BY THURSDAY, JUNE 17, 2021!
In an act of goodwill, all approximate 50,000 current AFMS members (local mineral society members) deserve to have their dues waived for 2021. Because of Covid-19, the vast majority of local Societies have lost the majority of their annual income. The non-collection or return of AFMS 2021 dues to the local Societies would provide needed relief in the total amount the AFMS collects, estimated at approximately $35,000.00 annually. This can help local societies defray many of their current annual costs, especially Liability Insurance.
IF YOU REALLY WANT TO "VOICE YOUR CHOICE" FOR THE AFMS TO WAIVE YOUR DUES!! As an AFMS dues paying member (you pay your AFMS dues through your Regional Federation), you have the right to attend the AFMS Annual Meeting by Zoom on June 17, 2021. To attend, contact the AFMS Central Office Administrator, Cheryl Nealy at [email protected] OR contact your Regional Federation representative here-> (https://www.amfed.org/OfficersCommittees2021.pdf).
Why is this important?
Now is not the time to be charging AFMS dues because the Societies have not been able to hold regular meetings, annual gem shows and events which affect their business income. The local Societies and Regional Federations have regularly supported the AFMS for over half a century and they have built the AFMS on the backs of the local society members with their dues.
A rather large percentage of local Societies nationwide have waived their own local 2021 dues and so have a few Regional Federations. These Regional Federations in their act of goodwill toward their local Societies (and the local Societies in turn for their members) should be honored and not punished by the AFMS.
Why must this be brought up for our national organization to do the right thing?
How it will be delivered
The petition signatures to waive the 2021 AFMS Annual Dues, will be sent to the AFMS Officers.