To:

Senator Cory Gardner
Tell Sen. Gardner to protect the Affordable Care Act
RM
Campaign created by
Rocky Mountain Values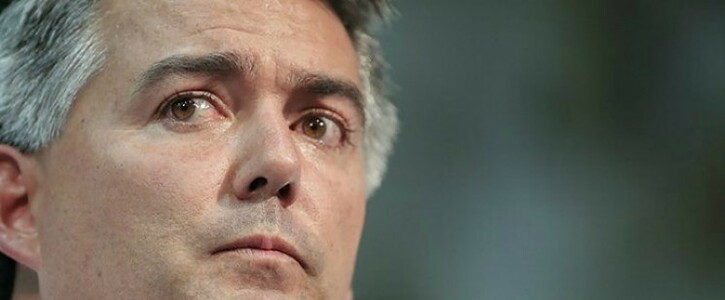 We want Senator Gardner to listen to Coloradans, not special interests, and defend the Affordable Care Act
Why is this important?
March 23rd marks the 10th ANNIVERSARY of the passage of the life-saving Affordable Care Act (ACA). But today, the legislation that helped give thousands of Coloradans health care coverage is under attack.
But we're not going to let our elected officials like Senator Cory Gardner turn back the clock.
The ACA has brought a world of difference to Colorado. Colorado's uninsured rate dropped significantly. Insurers in the individual market could no longer drop, deny, or charge you more for coverage because of a pre-existing condition. That's particularly important for the nearly 2.4 million Coloradans living with a pre-existing health condition. And because of the ACA, more seniors are able to afford their prescription drugs and some of the most vulnerable Coloradans gained health coverage due to the statewide Medicaid expansion.
But 10 years after it passed, the ACA is at risk — and we need our leaders like Senator Cory Gardner to start defending it.
Senator Gardner has repeatedly stated he would protect our access to health care, particularly for people with pre-existing positions. Instead, he voted four times to repeal the Affordable Care Act in the Senate and has done nothing to stop this reckless lawsuit.
Sign this petition and tell Senator Cory Gardner to protect the ACA. Coloradans' lives depend on it and we won't go back!