To:

State Representatives of Belknap County, House Speaker Representative Sherman Packard, Governor Chris Sununu
Belknap County Residents For Gunstock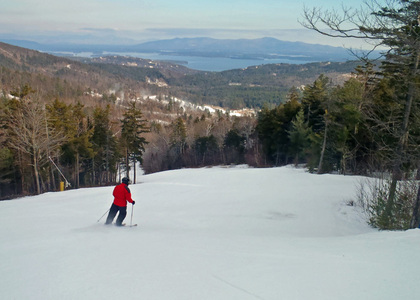 Gunstock is vitally important to our county and its economy. Operation Of Gunstock is statutorily vested in an independent commission and the county delegation (our 18 representatives) has appointive authority and authority to remove an appointed representative for "just cause."Recent events reveal that the delegation is misusing its limited authority in an effort to seize control of Gunstock operations. We the undersigned are very disturbed by the recent interference with Gunstock by the delegation, and we call on the delegation to leave operational decisions to the Gunstock Area Commission. Any removal issues should be addressed in an open public hearing with the opportunity for public testimony from all interested persons. No removal action should be prejudged by any member of the delegation, and any member who has prejudged the outcome should recuse him/herself from the proceedings.
Why is this important?
Gunstock Ski Areas is a vital part of Belknap County. It is a major employer and contributes to the local economy far beyond it's borders. The Gunstock Area Commission was created to get the politics out of the every day running of the recreation area and yet it has become very political. It is vitally important that we do not open ourselves up to the possibility of the area being taken out of the hands of the people of Belknap County and leased to corporate entities who may not have our best interests in mind without absolute transparency and public input. We are asking all residents of Belknap County to please join us in our fight to save Gunstock Ski Area.
How it will be delivered