To:

Governor Henry McMaster
To Governor McMaster: Extend Vote by Mail to All South Carolina Voters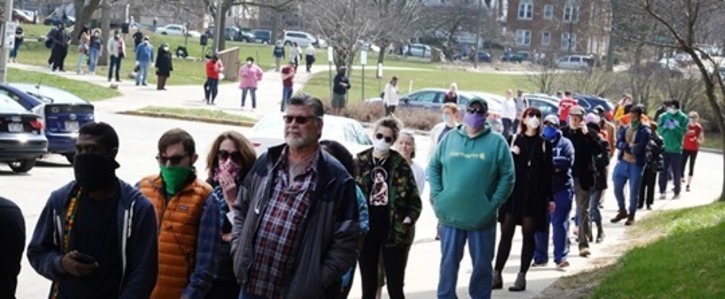 Issue an executive order or work with state legislators to extend voting by mail to all citizens of South Carolina with no excuse needed.
Why is this important?
The Covid-19 Pandemic is still going strong and scientists expect a second surge in the fall of 2020. With little testing and no vaccine in sight for Covid-19, voting in person will be risking your life. Already Wisconsin voters were forced to vote in person even though they asked for the election to be postponed until conditions were safer. Many then tested positive for the virus. We don't want that in South Carolina. Act now for the good of the entire state, Republicans, Democrats, and Independents. We should not have to risk our lives to vote.
How it will be delivered
I plan to email the signatures to Governor McMaster