To:

Governor Abbott And our Texas Legislature
Investigate ERCOT Now!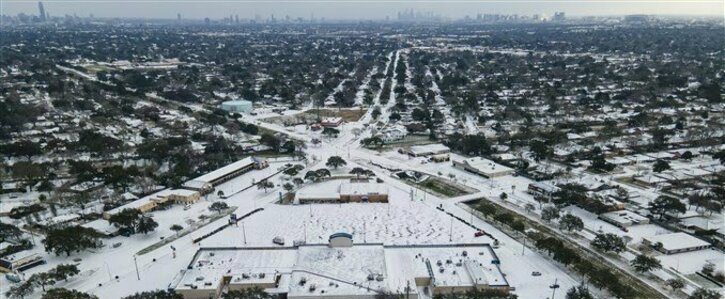 There needs to be an investigation and accountability into why millions of Texans lost power and continue to not have power. Our state leadership needs to be focused and concerned with what's happening right here in Texas. These outages are proving deadly and the death toll continues to rise. Why was the State of Texas unprepared to handle this capacity? What are you going to do to ensure this doesn't happen again in the future? We need answers!
Why is this important?
"The Electric Reliability Council of Texas (ERCOT) manages the flow of electric power to more than 26 million Texas customers -- representing about 90 percent of the state's electric load. As the independent system operator for the region, ERCOT schedules power on an electric grid that connects more than 46,500 miles of transmission lines and 680+ generation units. It also performs financial settlement for the competitive wholesale bulk-power market and administers retail switching for 8 million premises in competitive choice areas. ERCOT is a membership-based 501(c)(4) nonprofit corporation, governed by a board of directors and subject to oversight by the Public Utility Commission of Texas and the Texas Legislature. Its members include consumers, cooperatives, generators, power marketers, retail electric providers, investor-owned electric utilities, transmission and distribution providers and municipally owned electric utilities."