To:

Jon Tunheim, Thurston Co. Prosecuting Attorney, & Gary Warnock, Thurston Co. Coroner
Justice for Yvonne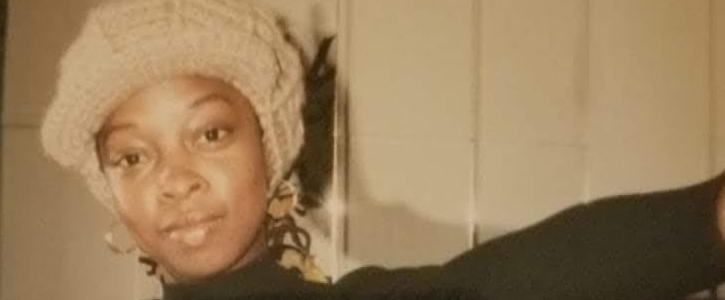 The grieving family members of Yvonne McDonald, a Black Thurston County woman who was found dead in suspicious circumstances, have not been able to seek justice for their family member or even experience closure since her autopsy records have not been released. Jon Tunheim must cease efforts to dismiss the case of Talauna Reed, Yvonne's niece, against the county, and Gary Warnock must comply with RCW 68.50.105 in releasing autopsy records to Talauna.
Why is this important?
The death of Yvonne McDonald in 2018 broke the hearts of her family and friends and sent shock waves through Thurston County. From the beginning, Yvonne's death was shrouded in questionable circumstances. https://www.theolympian.com/news/local/article231904923.html
The coroner has a duty to call for an inquest in cases like this. Justice has been severely mishandled when it comes to showing empathy for Yvonne's family and providing them with the answers they deserve.
Her family is seeking accountability for any negligence and/or violence that may have caused her death, and transparency and empathy from the government officials who are controlling her legal legacy. They have been unable to feel peace since the death of their beloved family member and have been fighting a complicated legal battle to try to get answers. They deserve transparency, accountability, and justice--and, importantly, our community support.
How it will be delivered
This petition will be emailed to Tunheim and Warnock and hand-delivered once they begin to work in-office again.