To:

Governor Newsom President Donal J Trump
Soft opening for beauty salons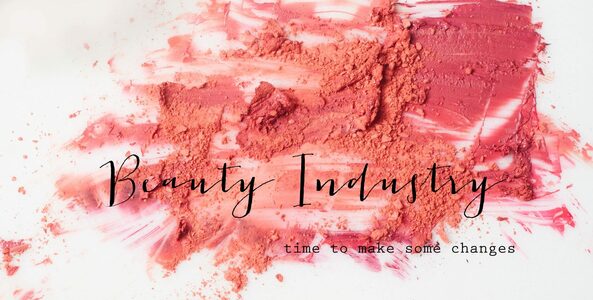 Allowing business for beauty salons and services to be reopened. We know we must work together and open at the right time and safely. We want to get the ball rolling for all licensed professionals in California in hopes that we can be deemed essential business when the time is right. Allowing one licensed beauty professional to work on 1 client per appointment.
Following all guidelines for safety and sanitation that are in place for "essential" workers currently will be adhered to on top of our safety and sanitation that we have in place required by the state of California. we CAN do this. Our standard is already set above the rest.
The following additional items can be implemented by each professional in each facility.
1. Masks and gloves will be encouraged to be worn by client. Licensed beauty Service provider MUST wear mask at all times, gloves encouraged.
2. No clients in waiting area and no food or beverage service for clients. (If applicable)
3. Complete sanitation of chairs, sinks, counters, stations, tools, (door handles and bathrooms (if used by clients)) in between clients. This particular item is already established in our industry, per our requirement to follow established state guidelines. Hand sanitizer provided for each professional and client at time of each appointment.
Serving one client at a time poses lesser (or no) risk of spreading the virus, as compared to grocery and big box stores being filled with 10+ more people at a time or even restaurants doing curbside orders and take out.
4. Washing hands before and after each client
5. Social distance yourself from client when possible. Example while client is processing with color on their head keep 6 feet distance between yourself and the client.
Why is this important?
Health and hygiene is important the general public. We have clients who aren't able to wash their hair for various reasons. The long term effects of bad hygiene can become worse issues. Also mental health is important. So many people see their stylist to not just look good but feel good about themselves inside and out especially during hard times in a persons life.
Our industry is facing a massive financial crisis that will be devastating to many men, women and families if we don't do something about it now. Our industry is more than beauty. We are professionals, counselors, confidants, educators, friends and family. WE ARE ESSENTIAL!