To:

Lawrence Board of Education
Transparent Data Driven Proposals For USD 497 Spending and Structure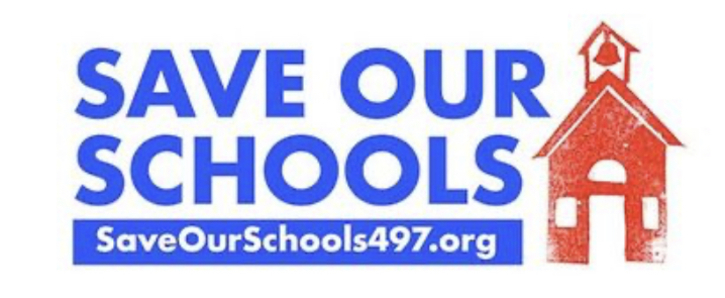 We, the community of Lawrence, Kansas, request that the Board of Education require the following minimum standards prior to voting or adopting proposals within the District:
- Require enough time for careful evaluation before voting on potential cuts and closures. The current budget proposal is not based on a detailed objective analysis as it stands.
- To ensure transparency and foster trust, the Board should require the District to publish the calculations used to estimate proposed savings, accounting for all relevant factors. This critically concerns best use of public money for long-term fiscal responsibility, with a focus on quality of student and school building staff environment and learning outcomes.
- Allow the Futures Planning Committee members to survey and use data directly from teachers and principals in the formulation of proposals for restructuring and spending within USD 497 with a goal of empowering our frontline leaders.
Why is this important?
Closing schools is a decision with long-term impact that needs to be carefully evaluated with complete supporting data. Research shows that closing schools creates learning environments that negate greater student and teacher outcomes including areas related to student behavior, curriculum understanding and teacher effectiveness, especially at the elementary and middle school levels.
School building staff are creative problem solvers that have direct experience with their school communities and take the impact. Including direct teacher and community data, collaboration and decision-making could have long-term impact on future expenditures and the well-being of community schools and learning environments.
All proposals should be transparent with data (show the math) for community review and input sessions.
To avoid future blight, and lowered surrounding property values, should any proposal to close a school be approved, that proposal will have thoroughly documented future use and exit plans communicated to families and teachers directly following Board of Education approval at least one year prior to closure.
USD 497 District Administration shall acknowledge the authority of the Lawrence Board of Education and adopt any provisions it requires to represent the community, its values, and the expenditure of taxpayer dollars.
How it will be delivered
Online, email, paper/poster with QR code