To:

Governer DeWine
We Can't Close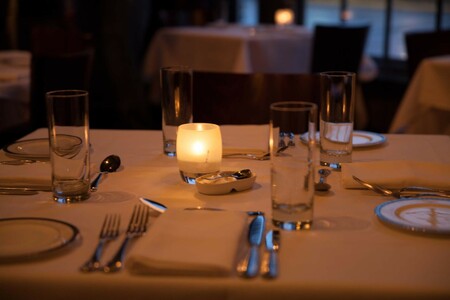 The purpose of our petition is to not close restaurants and bars dine in service. With a looming announcement about the fate of dine-in restaurants and bars from Governor DeWine, we, as members of the dining industry, need to stand together, make our voices heard and pledge: #WeCantClose.
Why is this important?
Why?
We are safe.
We are accountable.
We are hospitality.
Established by a group of owners and operators in the service industry, the #WeCantClose pledge is a call to action. It is a collective promise that, on an ongoing basis, we will:
• Continue to adhere to all CDC, state, and city guidelines at our respective venues without citation*
• Uphold precautionary and safety measures to minimize potential risks to our staff and guests
• Confirm participation in the Ohio Restaurant Promise and CleanCommitted initiatives
• Take pride in and voice support for the pledge in a respectful and respectable manner
We, hereby, recommit to a standard that will keep our dining rooms open and allow us to operate as safely as possible for all of our staff, patrons and vendors.
#WeCantClose also means that we will continue to provide a career path and income for those who have worked so hard to build the second largest industry in Ohio – an industry that now includes more than 585,000 employees strong.
Make no mistake – this pledge does not validate or condone any lack of compliance of the safety measures and guidelines put in place by the city, county, state and CDC. It, in fact, calls for reinforcement of the current mandates.
#WeCantClose simply means that our establishments need to remain open for hospitality, service, nourishment, and livelihood. Restaurants, from fine dining to quick service, and bars and hotels must continue to be a place where everyone is welcome and feels safe and at home.
Today, we ask you to join us in taking the #WeCantClose pledge to keep our families, colleagues, and friends in business and our industry safe, strong, and open! Sign the petition today.
"A second stay-at-home order that would close businesses and manufacturing is not necessary at this moment. Stopping the outbreak comes down to personal behavior and personal decisions."
-Dr. Andrew Thomas, Chief Clinical Officer at The Ohio State University's Wexner Medical Center