To:

Dear President Biden and Secretary Mayorkas
Don't let Biden deport a Black Mauritanian man to slavery!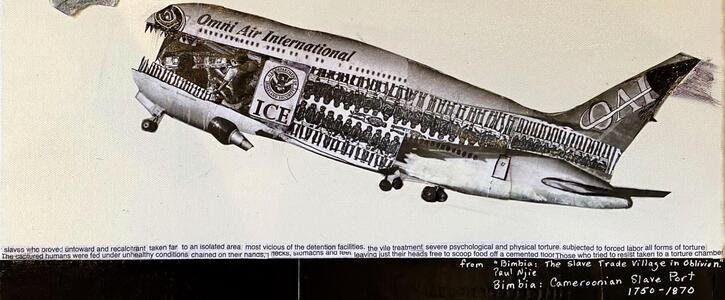 I.S. was kidnapped and forced into slavery in Mauritania. He bravely escaped and came to the U.S. to seek asylum.
But instead of freedom, I.S. spent 3 years in immigration jail, fighting his deportation. The immigration judge denied I.S. asylum due to ignorance and bias, a system-wide problem recently exposed by the Columbus Dispatch.
Tell President Biden and DHS Secretary Mayorkas to stop I.S.'s deportation! No one should be sent back to slavery and apartheid.
Why is this important?
How it will be delivered
Email to President Biden, Secretary Mayorkas, and their staff.