To:

Eric Holcomb
Indiana Tattoo Artists. Let us open our doors safely.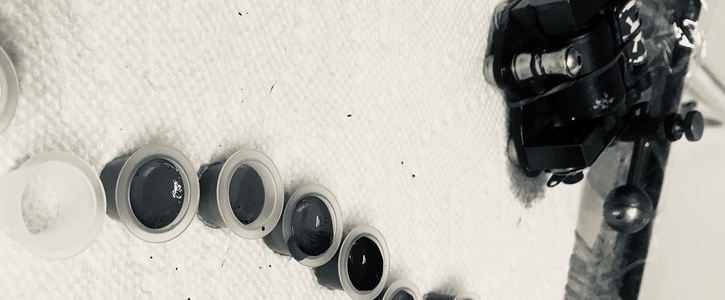 Allow all licensed tattoo and body art professionals to practice privately with one client per at a time in the their shop starting as of May 2, 2020. All necessary precautions and sanitation protocols approved by the State of Indiana and the local Board of Health will be followed. Our industry needs to be recognized and deemed vital to the health of our local economy and community advancement.
Servicing one client at a time (while wearing a mask and gloves) poses little to no risk of spreading COVID-19, as compared to 20 or more people in a grocery store or 10 plus people at restaurants picking up food. There's a higher risk of getting COVID-19 going to the grocery than at tattoo shops.
Why is this important?
Tattoo and body art professionals are trying to survive. These entrepreneurs are trained and skilled professionals who adhere to strict guidelines provided by the Board of Health and should be afforded the right to generate income. Our state is an anchor for many entrepreneurs to provide a home, safety, and nutritious food for their families, which is now being threatened by regulations that disproportionality impact tattoo artists and body art professionals.
Poverty is a well known contributor to raise violence, addiction, homelessness, mental illness, and suicide. Continuing to restrict tattoo artists and body art professionals from generating income threatens the foundation of our community that has made great strides in reducing poverty, homelessness, and mental illness.
Tattoo artists and body art professionals need to safely reopen their doors for business to allow Indiana to continue to make strides. Eric Holcomb proudly said "Indiana is ushering in an era of record job commitments, record infrastructure investments, and new career training opportunities, all while tackling our biggest issues head-on." Putting people first means allowing small shops and entrepreneurs to exercise their right to practice safely, which keeps Indiana as a leader in community growth.