To:

California Department of Justice
Justice for Wyland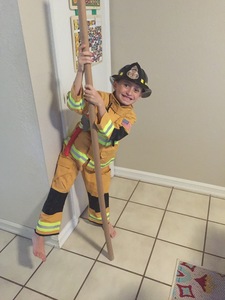 We, the undersigned, stand behind Christy Camara and her quest to discover how the State of California allowed her son Wyland's murderer to purchase a firearm while he was under a court order not to purchase firearms. We join Christy and respectfully demand that the California Department of Justice disclose all records related to its background check that will explain how the state permitted Wyland's killer to buy a gun.
Why is this important?
My hope with this petition is that we will finally have answers and can work with the State to pass 'Wyland's Law' - a law that will save the lives of other children. I want Wyland's life to be a legacy - one that uncovers the truth and fixes the issues so that we can prevent this tragedy from happening to another family.