To:

NJ DOC Commissioner Marcus Hicks and NJ Governor Phil Murphy
Inmate Dies of COVID19 Locked in Shower by Prison Guards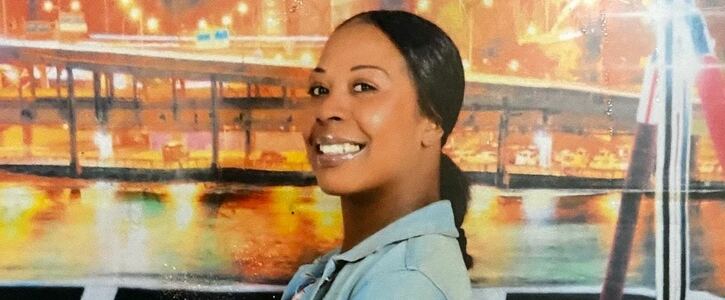 Tiffany Mofield died in an extreme and unusual way of punishment in NJ State Prison while experiencing symptoms of COVID19. The Prison Administration staff need to provide the family of Tiffany transparency as they try to seek closure. The prison staff should be investigated for their neglectful treatment of Tiffany while she was in their custody. The Commissioner of the NJ DOC should order a prompt and thorough investigation into her death. We want CHANGE. The prison system's corrupt practices of locking inmates in showers, denying access to health care, and other inhumane treatment has to end here.
Why is this important?
I am the mother of one of Tiffany's 4 grandchildren. My child is 4 years old currently, and was 1 years old the last time she seen her grandmother alive. Tiffany died on April 29th, 2020 in Edna Mahan Correctional Facility. Tiffany was experiencing symptoms of COVID19 for two weeks and was placed in solitary confinement amid her suffering. She was locked in a shower, and complained of shortness of breath as she passed out multiple times before any prison staff came to check on her. The prison staff tried to revive her unconscious body multiple times, but she was dead before anyone let her out of the shower. Tiffany was a loving grandmother to all of her grandchildren. My daughter will never get to meet her grandmother again. Tiffany got through her prison sentence by holding on to hope that she would be able to see her grandchildren again.
I am asking for your help to petition the NJDOC Commissioner and Governor to help bring real prison reform to our NJ state prison systems. There are countless inmates who are afraid for their lives due to witnessing the death of Tiffany Mofield. If we can get this petition signed by as many people as we can, together we can shed light on the horrific prison conditions our friends and loved ones face. Commissioner Hicks and Governor Murphy should provide transparency to our citizens of the State of NJ so that we are confident in our prison system's practices regarding inmate fair access to health care and humane treatment. We need a prompt and thorough investigation into Tiffany's death and her medical treatment up until she died.
Help the family of Tiffany Mofield get Justice and bring change to our prison systems.