To:

WNBA Commissioner Cathy Engelbert
Remove the WNBA owner who "adamantly" opposes Black Lives Matter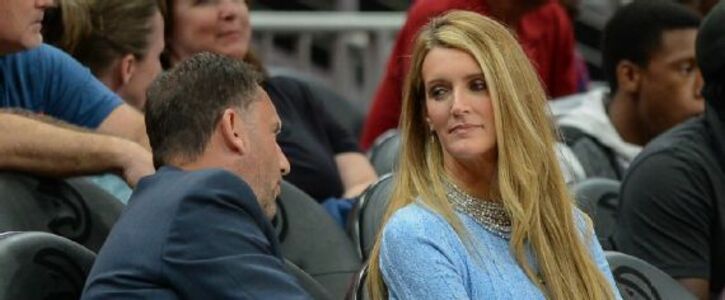 Remove Sen. Kelly Loeffler--the WNBA owner who "adamantly" opposes Black Lives Matter--as co-owner of the Atlanta Dream.
Why is this important?
Days after the WNBA announced it would take extraordinary steps to amplify the movement for Black Lives, U.S. Senator and co-owner of the WNBA's Atlanta Dream Kelly Loeffler, declared, "I adamantly oppose the Black Lives Matter political movement" and that we should "remove politics from sports."
The WNBA announced that it would spotlight Breonna Taylor's name on jersey's, "Say Her Name" on warm-ups, and "Black Lives Matter" on its basketball courts. Sen. Loeffler, a major supporter of President Trump, criticized the league for taking a stand and said they should put an "American flag on every jersey" as a "common-sense" solution.
Former and current WNBA stars Sheryl Swoopes, Skylar Diggins-Smith, Natasha Cloud, Alysha Clark, and Sue Bird have all called for Sen. Loeffler's removal as an owner from the league.
Basketball icon Sheryl Swoopes tweeted, "WNBA MUST do better." She's absolutely right.
We need to stand with the WNBA in their bold support of the Black Lives Matter movement, especially when a U.S. Senator is trying to intimidate the women's basketball league to fall in line with President Trump's racist view of BLM.
SOURCE:
"Dream co-owner Kelly Loeffler critical of WNBA's Black Lives Matter initiative," ESPN, July 7, 2020
https://www.espn.com/wnba/story/_/id/29424379/dream-co-owner-kelly-loeffler-critical-wnba-black-lives-matter-initiative