To:

Cobb County, Georgia Retailers
Retailers: STOP THE SALE OF SEMI-AUTOMATIC ASSAULT WEAPONS, HIGH-CAPACITY MAGAZINES IN COBB COUNTY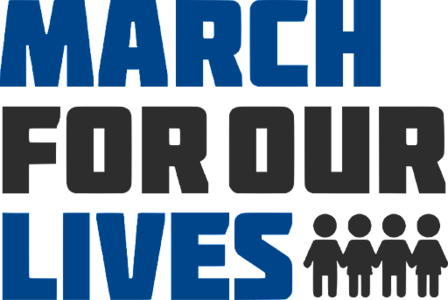 WE REQUEST THAT ALL RETAILERS IN COBB COUNTY IMMEDIATELY AND PERMANENTLY STOP SELLING ASSAULT WEAPONS AND HIGH-CAPACITY MAGAZINES
Why is this important?
As Citizens of Cobb County, Georgia, we are horrified and alarmed by the increase of deadly shootings involving assault weapons and high-capacity magazines in our society. These deadly weapons have been used by individuals to ambush people, including children, causing death and severe injury to large numbers of victims in mere moments. The ammunition for assault weapons shred human flesh and decimate bodies beyond recognition. These weapons of war and mass destruction should not be available to purchase.
Retailers have the power to decide what merchandise they sell. They do not have to include assault weapons and high-capacity magazines in their product offerings to be successful, profitable operations.
THUS, WE REQUEST THAT ALL RETAILERS IN COBB COUNTY IMMEDIATELY AND PERMANENTLY STOP SELLING ASSAULT WEAPONS AND HIGH-CAPACITY MAGAZINES
How it will be delivered
In a letter to Cobb County gun retailers.