To:

USPS Postmaster General, Louis DeJoy & USPS Governing Board Members Ron Bloom, Roman Martinez IV, John Barger, Robert Duncan, Donald Moak, William Zollars
USPS - Electrify the fleet!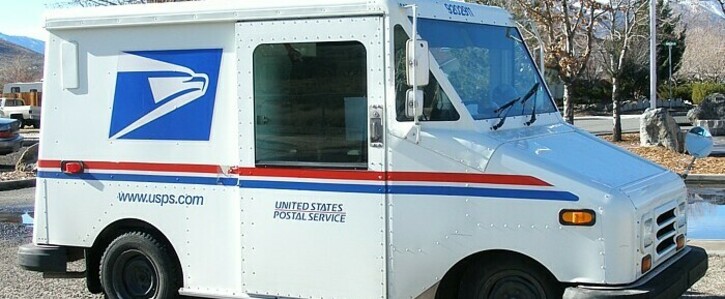 The United States Postal Service has just awarded a contract to build the next generation of delivery trucks to a company that will produce mostly gas-fueled vehicles (1). Just 10% will be electric (2). This is the wrong direction. USPS will replace up to 165,000 mail trucks and like their predecessor, the new trucks will stop-go, stop-go on our roads for the next 20 - 30 years (3). There is every reason for USPS to go 100% electric, and no reason not to.
Why is this important?