To:

parents and families of Schoharie County residents harrassed by DSS
Call to Action for a Class Action Lawsuit against Schoharie County DSS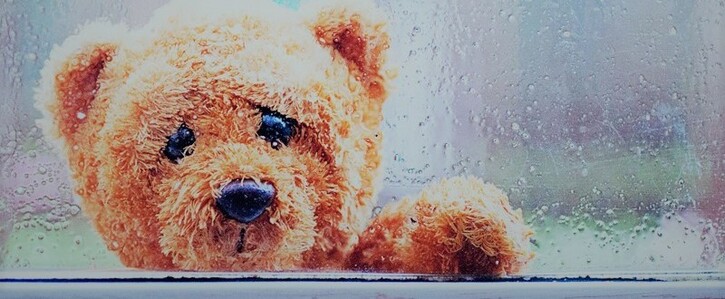 Sign your name to stake your claim in the class action lawsuit that is being assembled against the Schoharie County Department of Social Services for the following charges, including, but not limited to:
ethical and professional misconduct, judicial misconduct, conspiracy, abuse of power, obstruction of justice, violations of civil rights and liberties and endangering the welfare of minors. If you have been unlawfully and wrongfully harrassed by DSS or CPS in Schoharie County, even if you still have custody of your child(ren) you can still participate in this very important lawsuit, and it wont cost you a thing except the time it takes to have your voice heard.
Why is this important?
If you, or someone you know has either had a child or children removed from their care due to the unlawful practices of Child Protective Services, it is your obligation to stand up for the rights of all those vicitimzed by this tyranny. Its time to stand together and hold them accountable. Lets return children to their parents, and make Schoharie County a safe place to raise our children again. Stand up and have your story heard. Together we are stronger, and we can fight back.
How it will be delivered
With your help, we can petition our District Attorney, Susan Mallory, to file a class action lawsuit on our behalf. Help us stop the root of the cause, by signing our petition for a call to action for a personal Injury and misconduct lawsuit against Dr Steven Silverman, the DSS psychologist!
https://sign.moveon.org/p/silverman