To:

Washington State: Govenor Inslee
HAIRDRESSERS/ESTHETICIAN/NAIL TECHS/ all independent contractors are ESSENTIAL!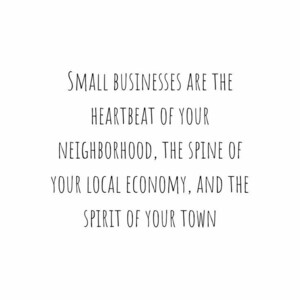 Allow a licensed beauty professional to perform a beauty service/ privately with one client in the salon or shop / per stylist at a time Starting as of Monday, May 4th, 2020. All necessary precautions and sanitation protocols approved by the state of Washington and the local Board of Health will be followed. Our industry needs to be recognized & deemed as an essential business so we can better serve our community and financially support ourselves and the salons/shops.
Servicing one client at a time (while wearing a mask and/or gloves) poses little to no risk of spreading the virus, as compared to 50 or more people in a grocery store.
Also, being deemed "non-essential" is very degrading and stereotypical to our fields!
Why is this important?
Landlords are still requiring us to pay our building leases and other bills but our stylists
/artists are unable to afford to pay rent. Shop owners are severely suffering! We do NOT want to lose our businesses or go into debt to keep our business open.
Image such hair, nails, skin, massage and tattoos etc... is important to clients due their confidence, self-esteem, and even mental health.