To:

Governor Walz, office of higher education, MN HealthForce
Stop MN from Killing Training Businesses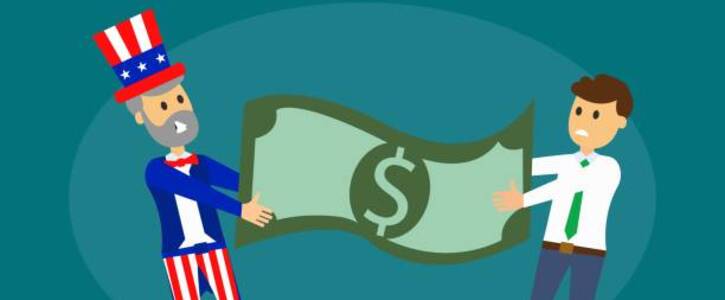 Please contact your senators, representatives and governor Walz demanding to rescind or modify recent legislation titled: "Next Generation Nursing" that was passed and will directly harm small businesses AND healthcare providers. Quite frankly this legislation seems borderline illegal, certainly immoral and we can no longer stand by passively.
The Next Generation Nursing Assistant Program has good goals, but sorely misses the mark by taking taxpayer funds to cut out private service providers of life-saving training. Please inform your legislatures and our state government that we will not stand by and let the state use tax-payer funds to cut out small business.
Why is this important?
It starts with a handful of people and small businesses that the state government thinks it can cut out and run out of business, but where will it stop? They can not be allowed to get away with unfairly competing with small business in the state and causing more problems.
How it will be delivered
We rely on YOU to get the word out! Contact these below. Inform them to fix the Next Generation Nursing Assistant training:
Valerie DeFor
507-429-6652
[email protected] HealthForceMinnesota.org | MinnState.edu
Dennis W. Olson Jr. Commissioner
Minnesota Office of Higher Ed
O:651-259-3900 F: 651-642-0675
[email protected]