To:

Governor Tony Evers
Help Hair Salons Get back to work one client at a time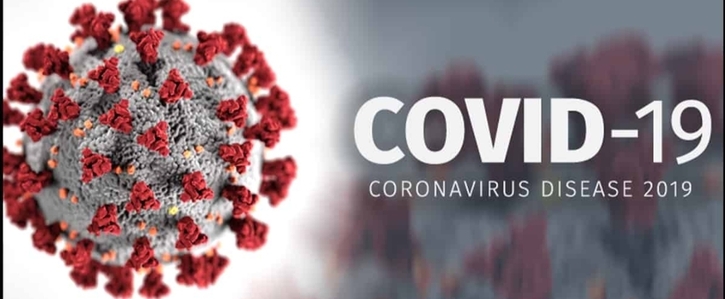 Allow a Licensed beauty professional to perform a beauty service privately with one client in a room at a time as of Monday, April 27,2020. All necessary precautions and sanitation protocols approved by the state of Wisconsin and the local Board of Health will be followed.
Servicing one client at a time (while wearing a mask and gloves) poses little to no risk of spreading the virus , as compared to 20 or more people in a grocery store or 10 plus people at restaurants picking up food.
Why is this important?
Why is this important?
The survival of the independent beauty professionals is at risk. Most beauty professionals are sole proprietors and not allowed to file for Wisconsin unemployment until April 21. Not to mention most of the banks that are filing SBA loans are still waiting for guidance from the Federal Government, so we are placed at the bottom of the list when it comes to even APPLYING for these loans.