To:

TDLR & Greg Abbot
Nail Salons 1 client at a time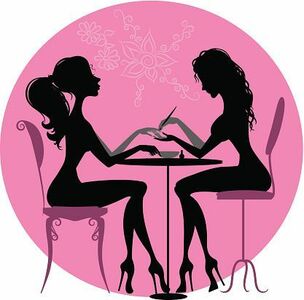 Allow a licensed beauty Nail professional to perform a nail service/ privately with one client in the salon / per tech at a time. Starting as of Friday, May 1, 2020. All necessary precautions and sanitation protocols approved by the State of TX and Texas Dept of Licensing and Registration will be followed. Our industry needs to be recognized & deemed as an essential business so we can better serve our community and support financial means.
Servicing one client at a time (while wearing a mask & gloves) along with our clients immediate hand washing and mask; following state approved sanitation practices and disinfection poses little to no risk of spreading the virus, as compared to 20 or more people in a grocery store or 10 plus people at essential jobs and fewer.
Why is this important?
Licensed Nail Technicians are independent; self employed as well as small businesses owners going unrecognized by the state and city officials. Some of us also are medically certified and our clients going without care are risking at home injuries and cross contamination.