To:

All residents of Prince George's County, MD. Legislators, by signing this petition, you agree to advocate for, enact or co-sponsor policies in support of any of these local demands.
Demands to Transform Prince George's County Police Department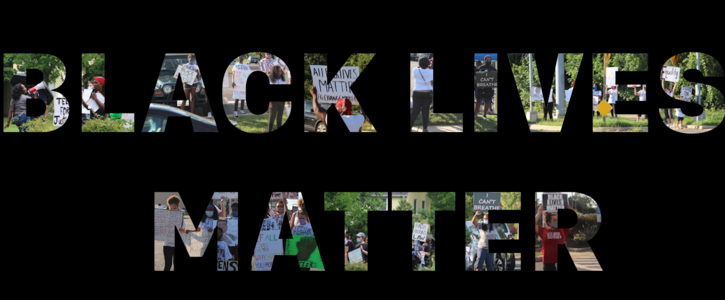 Why is this important?
How it will be delivered
This petition will be emailed, following a press conference.